New for April Release. Pre-order Now!
At Pre-Sale Reduced Price
Award-Winning International Best Seller!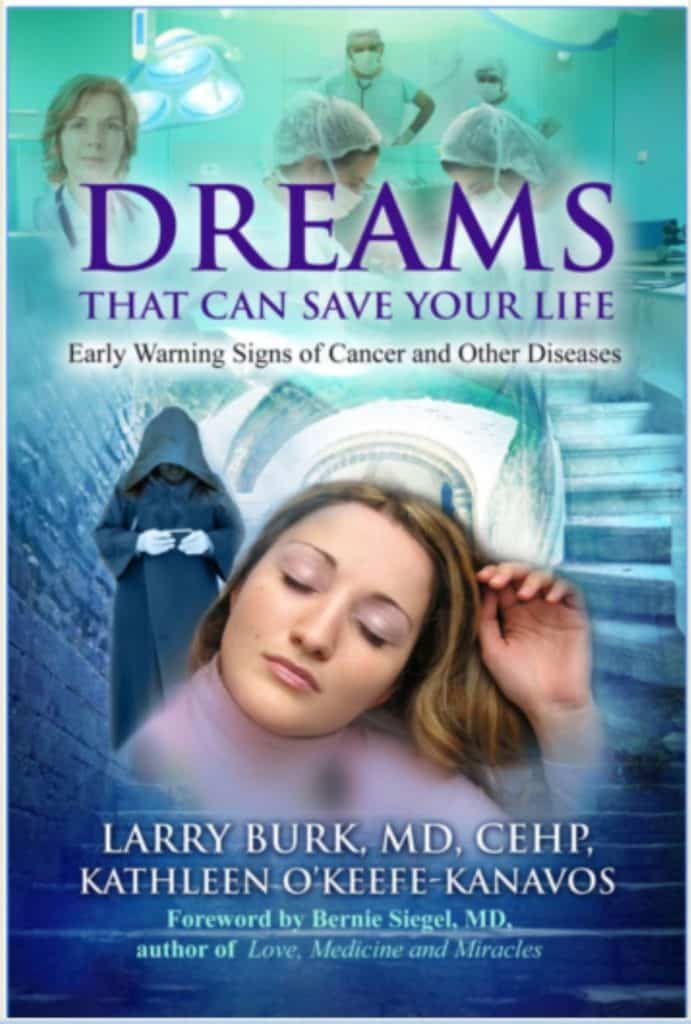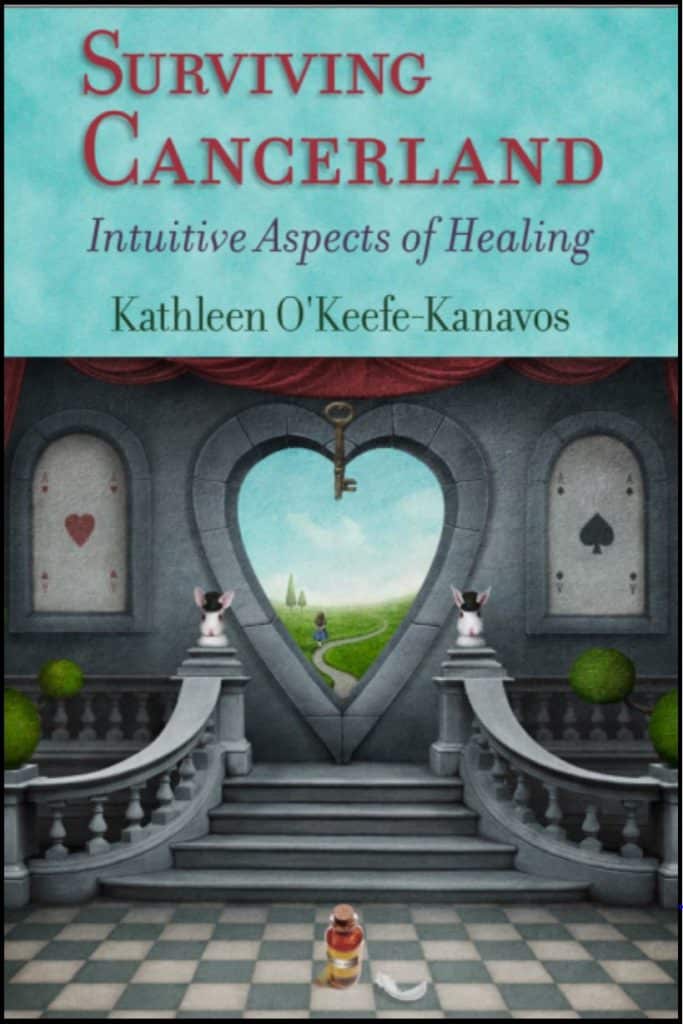 In Dreams that Can Save Your Life, Dr. Larry Burk and Kat chronicle the stories of participants in Dr. Burk's groundbreaking Breast Cancer Dreams Project, which included Kat. Read amazing healing stories offer evidence that our warning dreams are real and not to be discounted. 
Surviving Cancerland is Kathleen's account of how she learned to connect with her physician-within through dreams, meditation, and prayer. Believing in her intuition, Kathleen used it to self-advocate a course of cancer treatment, often having to persuade her doctors to cooperate with her.

Surviving Cancerland won the International Book Awards for Best Health/Women's Health Book of
the Year, 2015.
Awarded a Silver Medal, Surviving Cancerland was among those judged to promote spiritual growth, conscious living and positive social change.
Surviving Cancerland earned a Bronze Medal at the IPPY Awards for 2015, which recognize excellence in independent publishing.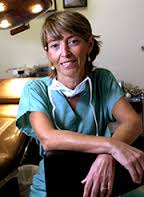 Schedule an Interview with Kat
If you would like to interview Kat . . .
Please fill out the form to the right. Be sure to include in the body of the message, your media outlet, description of your show topic or story angle and the desired date and time. If you have more time sensitive requests, contact Kat's PR firm, below. For book distribution and publishing questions, contact Devra Jacobs, her literary agent.
Kat's PR Firm:                   Kat's Literary Agent:
Steve Allen                       Devra Jacobs
Steve Allen Media            Dancing Word Group     
(661) 255-8283                (910) 399-5069              
media@steveallen.net     devra@dancingwordgroup.com
Receive Dream Time Tips & Techniques
Enroll for Kat's FREE updates
Receive a free dream guide with journal upon email confirmation of sign-up.
Get Kat's newsletter, full of great sources for expanding your understanding.
Includes intermittent announcements of top events and telesummits.
Be among the first to receive launch releases of free offers throughout the year.
Dreams & Breast Cancer Diagnosis Pilot Study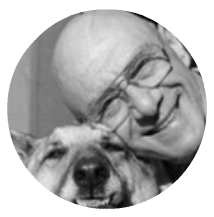 "Kathleen's story is powerful, honest, and eye-opening. She asks readers to go a little beyond where some might feel comfortable, but if you are willing to do that, the reward is the story of a profound healing journey. Kathleen tells us that, 'My crisis increased my intuition which, in turn, saved my life.' Thank you, Kathleen. Miracles and angels are a part of our lives, so anticipate them and tune in through your quiet mind."
~ Bernie Siegel, MD
This book is a toolbox filled with ideas to help us escape preconceived notions and limiting beliefs. Learn to play in your reality and enjoy your life.
Curious about those who post inspiration for total strangers, Lori Rekowski embarked on a mission to find the people behind popular Facebook Fan Pages.
In this collection, you'll read 101 stories of intuition, insight, and inspiration that will amaze you and encourage you tap into your own inner wisdom
The most sought after commodity on earth is to be happy, healthy, wealthy and living the life you love. These stories reveal secrets to having it all.
Kat and media partner Lori Boyle interview
Teresa Velardi about her struggle with and triumph over an abusive husband and how she was finally able to free herself and her son.
Internet and Broadcast Radio and TV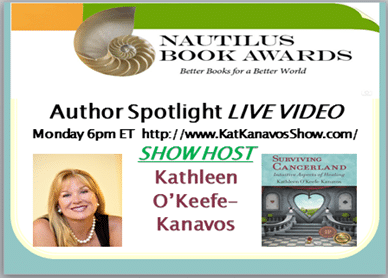 Coming soon: Nautilus Book Award Author Interviews
Frequently Asked Interview Questions
SurvivingCancerland.com is where one can find centralized information related to Kat's groundbreaking book, "Surviving Cancerland: Intuitive Aspects of Healing," for which she won a Nautilus Book Award.
Learn more here , , ,
WickedHouseWivesOnCapeCod.com is the hub of Kathleen's Radio and TV network, which airs over Blogtalk. With co-host Lori Boyle, CEO of Boyle Media, Kat produces her own show and guides her broadcasters.
Learn more here . . .
Get comfortable with a cup of tea and your favorite chair for the Kat Kanavos Show each Monday at 5 p.m., Pacific. Recent guest, actress Barbara Niven, plays Peggy Beldon on Hallmark TV's Cedar Cove series.
Learn more here . . .